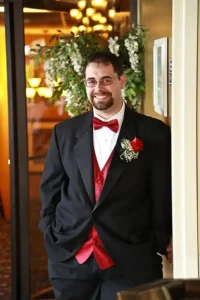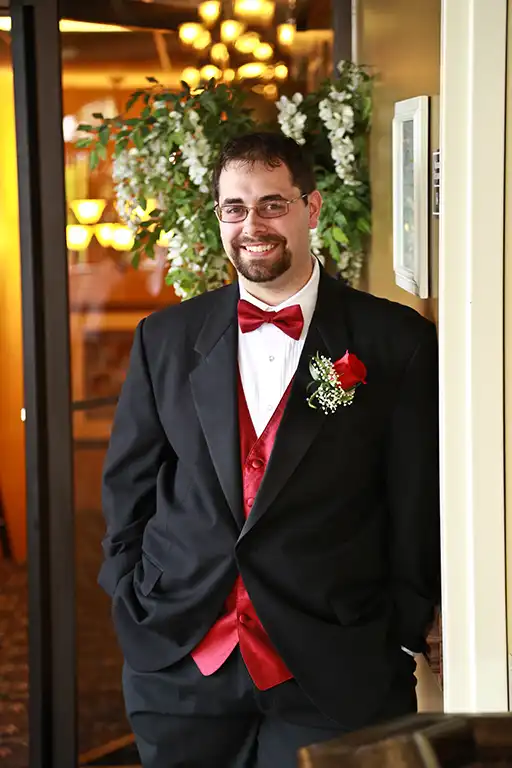 Ryan English started RC Studio in 2014 with a simple goal in mind. To bring art and photography to everyone. Ryan believes that everyone should be able to enjoy the beauty of art and photography, regardless of their budget.
Ryan graduated from Penn State in 2011 with a degree in engineering. However, his passion for art and photography never wavered. While studying at Penn State, he also took classes in photography and art studies. After graduating, Ryan decided to follow his passion and start RC Studio.
RC Studio is a small photography and art studio, which allows Ryan to provide a personalized and attentive experience to each of his clients. He works directly with each client from the beginning to the end of the process, ensuring that they are completely satisfied with their results. RC Studio is committed to providing its clients with the highest level of service and quality. RC Studio offers a wide range of photography services.
If you are looking for a photographer or artist who can help you capture your special moments, or who can create a unique piece of art for your home or office, then RC Studio is the perfect choice for you. Contact Ryan today to learn more about his services and to schedule a consultation.
Contact RC Studio today to schedule a consultation!