Ryan English
(Owner/Photographer)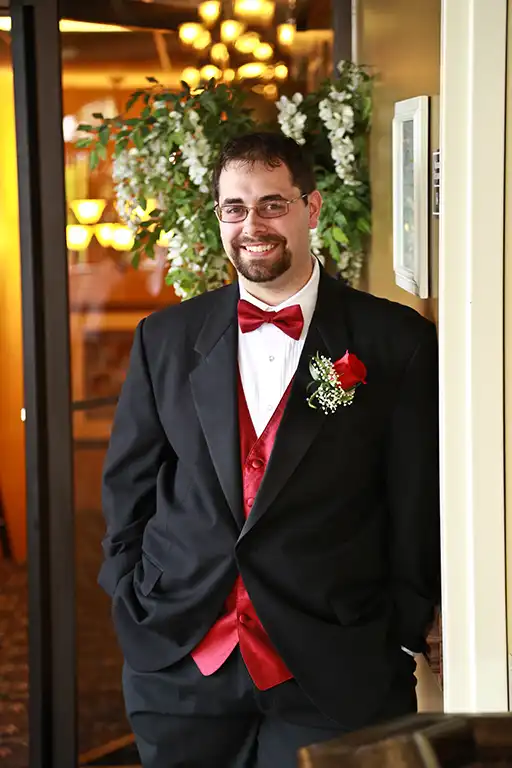 RC Studio was started in 2014 by Ryan English with a simple goal in mind, to bring art and photography to everyone. Ryan feels that everyone should be able to enjoy the beauty and creativity of art and photography.
Ryan graduated from Penn State in 2011 with a degree in engineering. While studying at Penn State Ryan also took classes in Photography and art studies.
With RC Studio being a small photography and art studio, we can bring a simple approach to photography and the art business. Our clients will be dealing directly with the photographer from the beginning to the end, no sales or marketing department. At RC Studio we are extremely flexible and competitive in our pricing while bring the highest level of server and quality to our clients. Our services are ever changing, and we are here to help in any way possible. Check out our gallery.
I hope you will choice us to be your next photographer. Generations to come will be glad you did!
Contact us for more information.